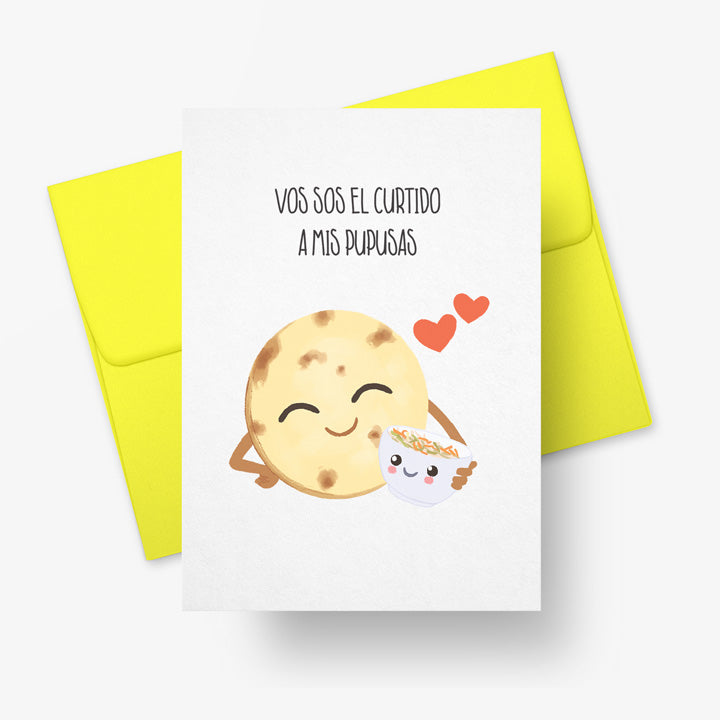 My gf loved it.
Glad to have found some cards that represent our cultures! I bought a few different cards, but this by far is my favorite. #Salvi
My boyfriend loved it!
I loved this card!!! it was so cute!! just wish you could add an message inside. but otherwise great quality and so clever!