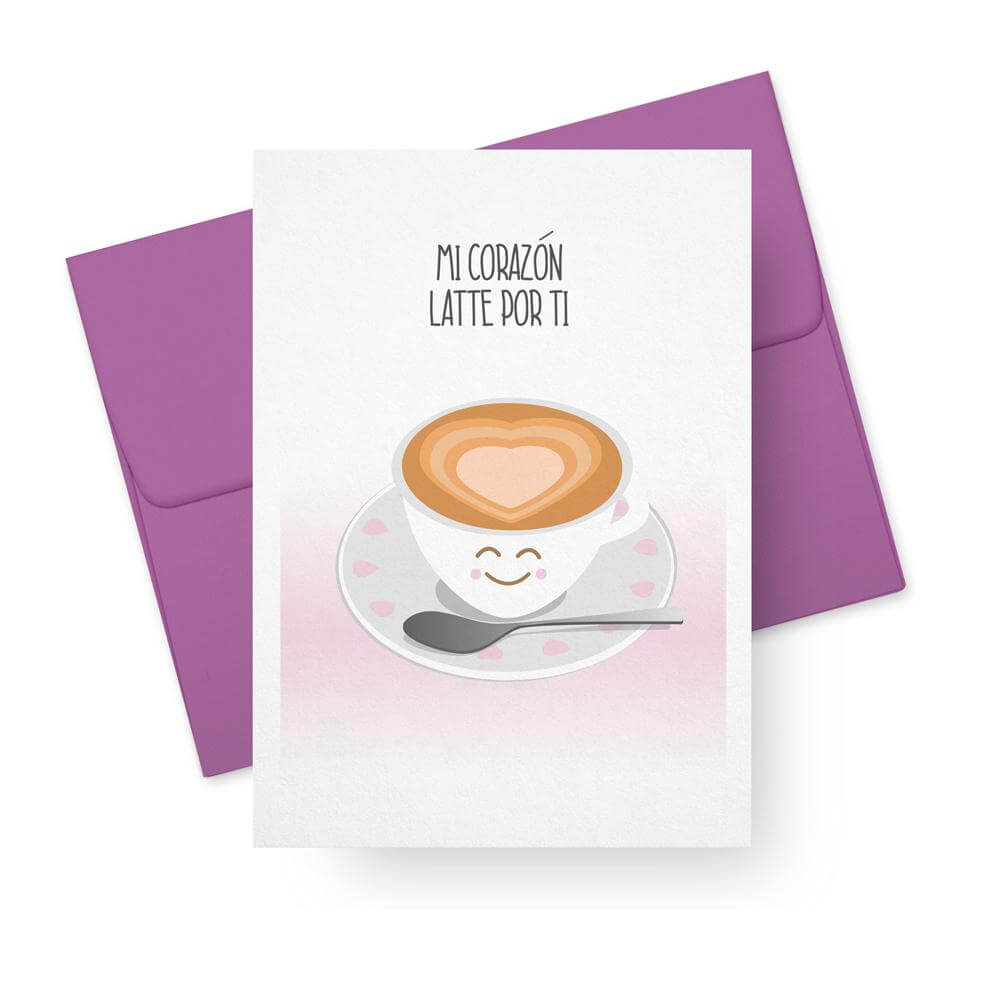 I absolutely loved my card!
I absolutely loved my card! I gave it to my boyfriend on Valentine's day, and he loved it! We both are coffee enthusiasts, so I was so excited to find a personable, very creative love card for him. The packaging was very secure, I'm grateful that there was a "do not bend" sticker on the packaging. The card came perfectly crisp with no bends or creasing. I would rate the card a solid 5 out of 5! It was creative, cute, straight forward, and I loved that there was no message inside the card, so I can write my own words. I would definitely purchase from you again in the future!
I absolutely love the cards
I absolutely love the cards, I checked your website before the purchase and I have to tell you that some of them brought a huge smile to my face and some made me crack up laughing as I get the ' Doble Sentido' on some of the cards. Very, Very creative.
My wife loved the cards and your website will now be my go to for Cards for birthdays, and special occasions like Valentines coming up.